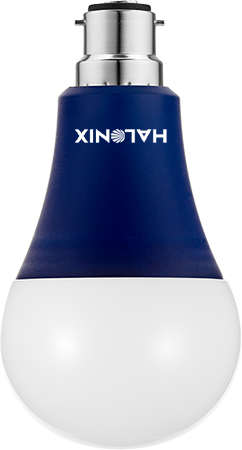 Bright Mode
The bright mode is ideal for reading books and studying. It is the brightest mode and utilize 15 Watts of power. In this mode the lighting does not strain your eyes while reading.
Right Mode
The right mode is ideal for watching TV, relaxing, dinning and carrying out your regular everyday activities.It is a balance mode that is neither too bright nor too dull, it utilize 8 Watts of power.
Night Mode
The night mode is most suitable for sleeping and resting your eyes. It generates low yet visible brightness that does not disturb you while sleeping.It utilize 0.5 Watts of power.
Lighting Up Space
A growing ethical organisation that continuously strives to improve the quality of life of all the Stakeholders through its innovative, qualitative, competitive and eco-friendly products that meet the expectations and standards of every relation.