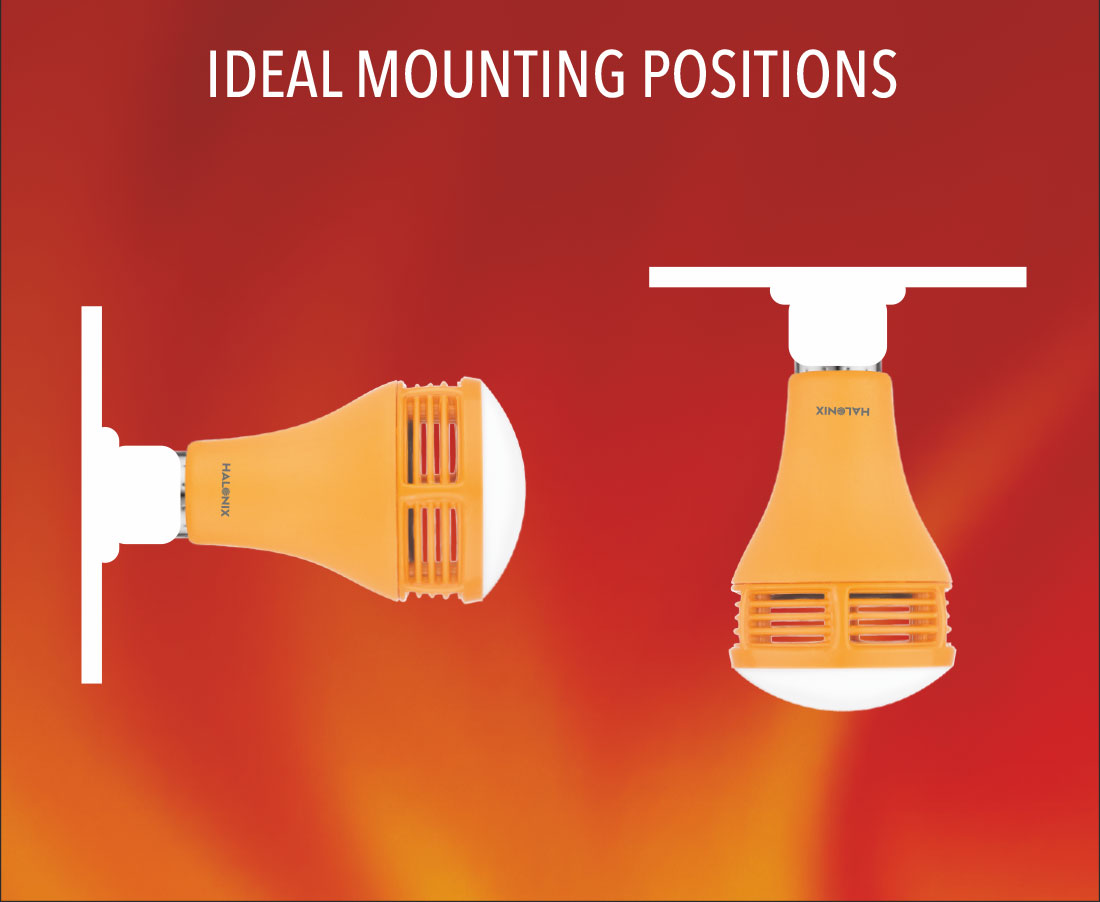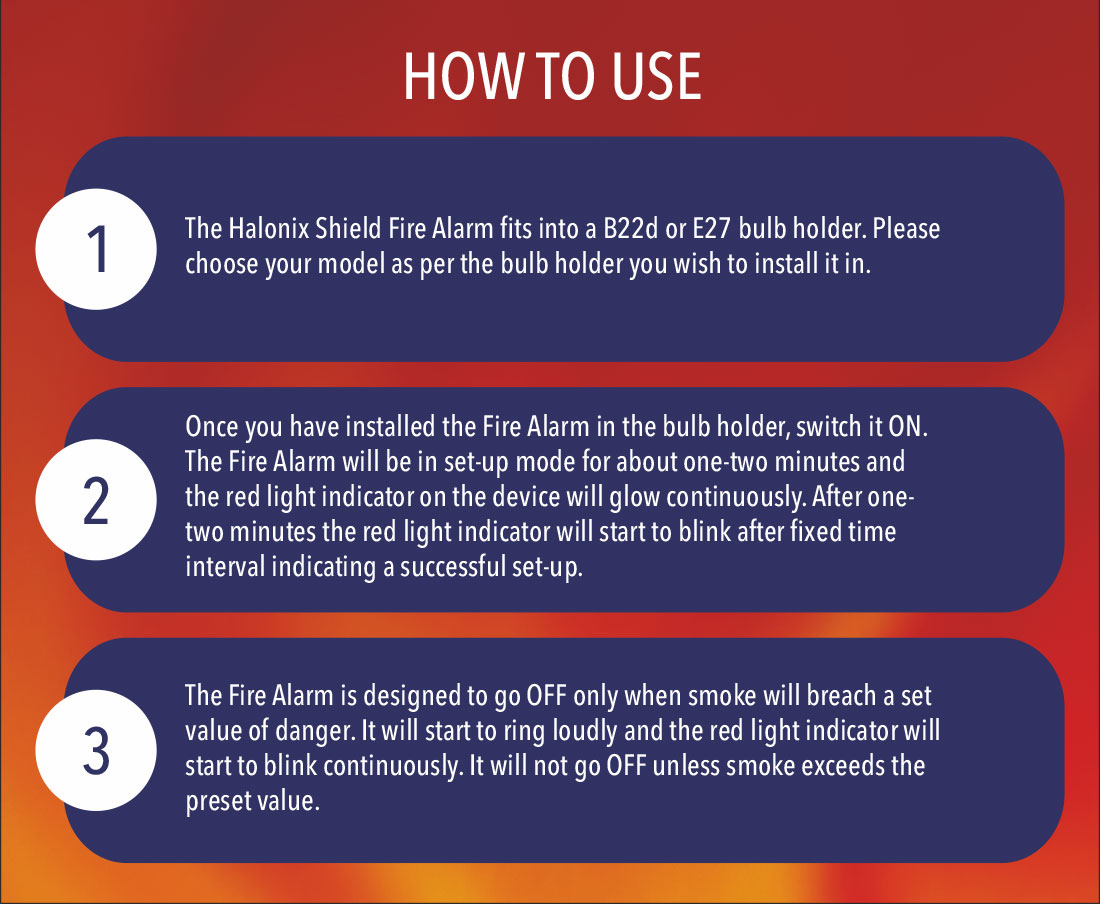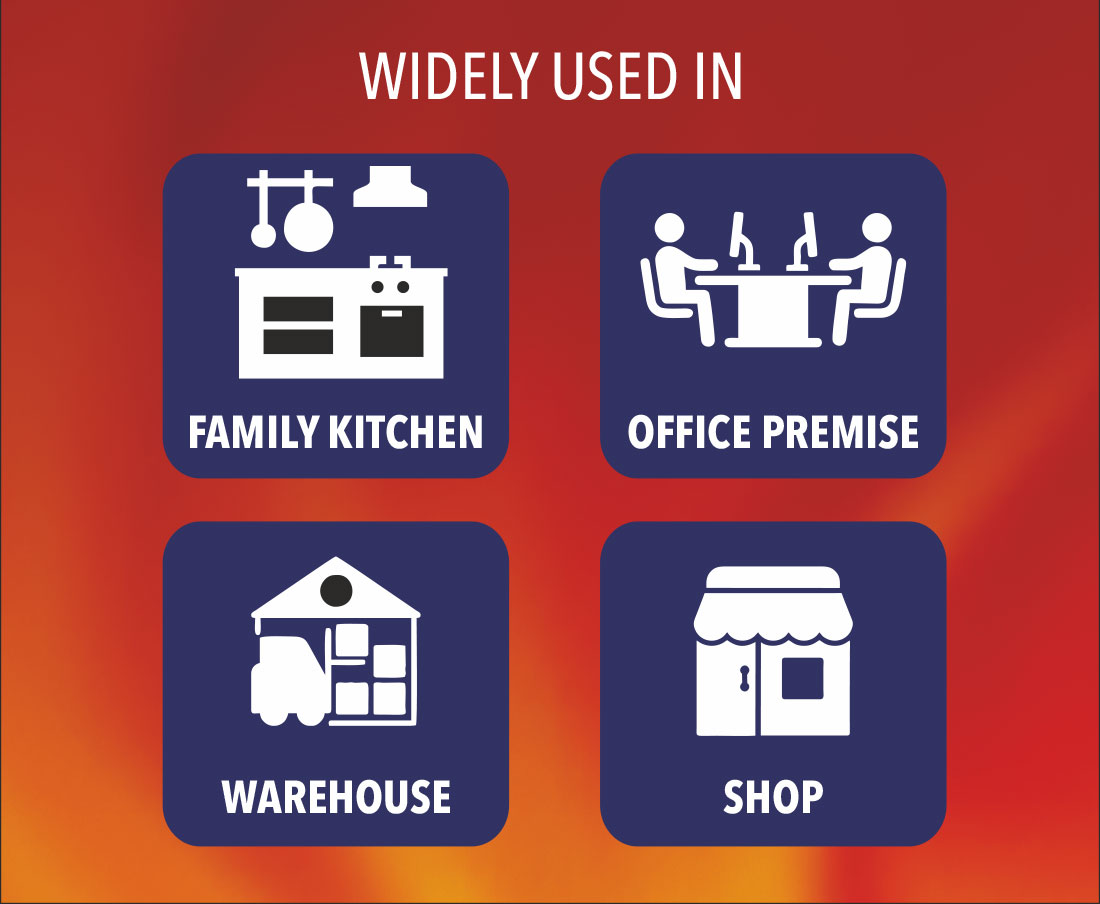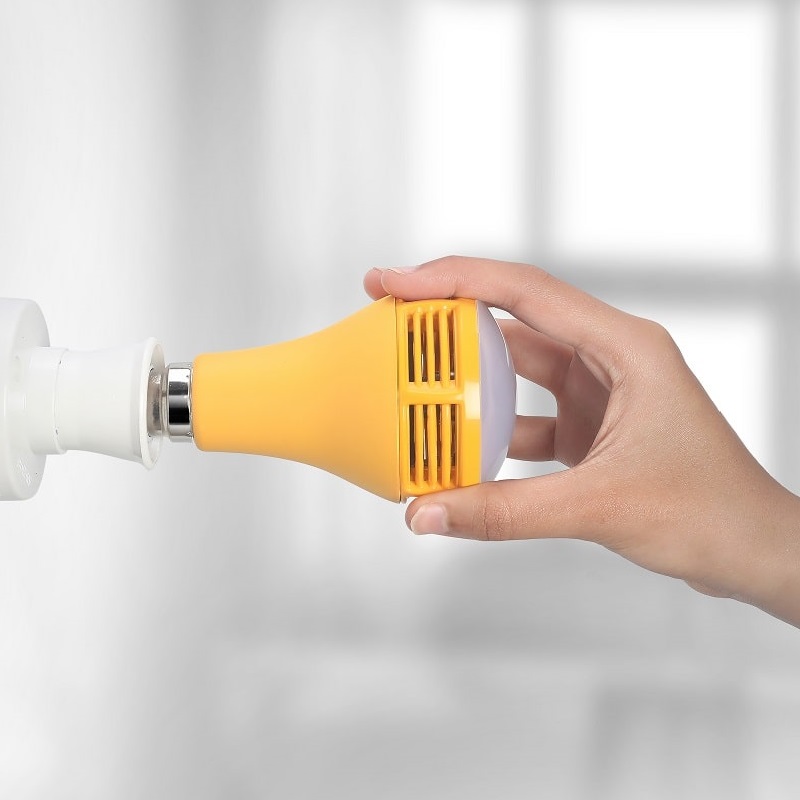 The Halonix Shield Fire Alarm fits into a B22d or E27 bulb holder. Please choose your model as per the bulb holder you wish to install it in.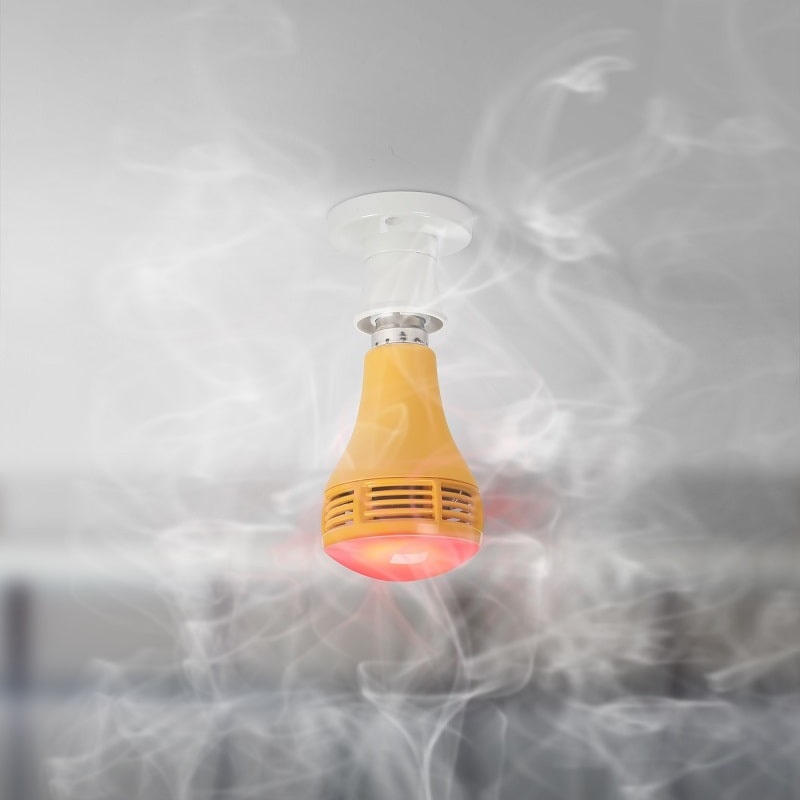 Smoke, Carbon Monoxide, LPG, I-Butane, Propane, Methane, Ethanol, Hydrogen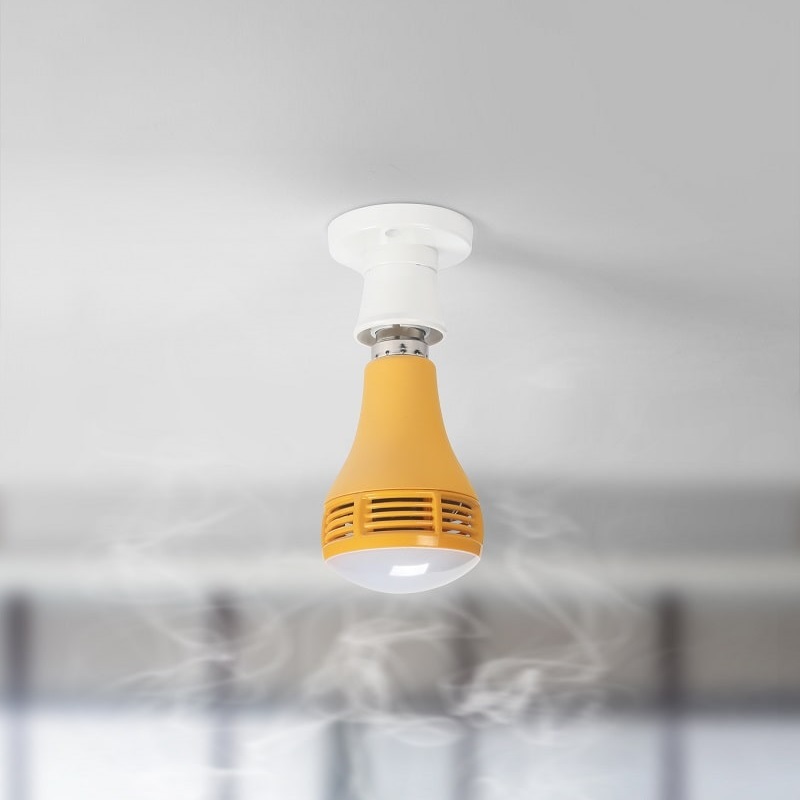 Loud Alarm with Red Light Indicator
The Fire Alarm is designed to go off only when smoke will breach a set value of danger. It will start to ring loudly and the red light indicator will start to blink continuously. It will not go off unless smoke exceeds the preset value.