The Halonix SecurCAM Totally Wireless Camera eliminates the hassle of wires, while safeguarding with round-the-clock safety. It comes with an inbuilt battery, giving an unbelievable backup of 30 days. It removes complexities of cables, making the installation very easy with magnetic mounting. Along with a coloured night vision, this camera also provides 3K Pro HD vision and enables you to monitor and keep your loved ones, elders or personal property, safe at all times.
Battery life: 30 days Backup
Storage: up to 256 GB micro-SD card and cloud
Connectivity: Wi-Fi
Prospect: 8x Digital zoom
Connectivity: WiFi & Ethernet
Perfect Low Light Technology for Night Shots
Video Quality: 3K Pro HD
Captures Still/Moving Objects with a 25-Meter Range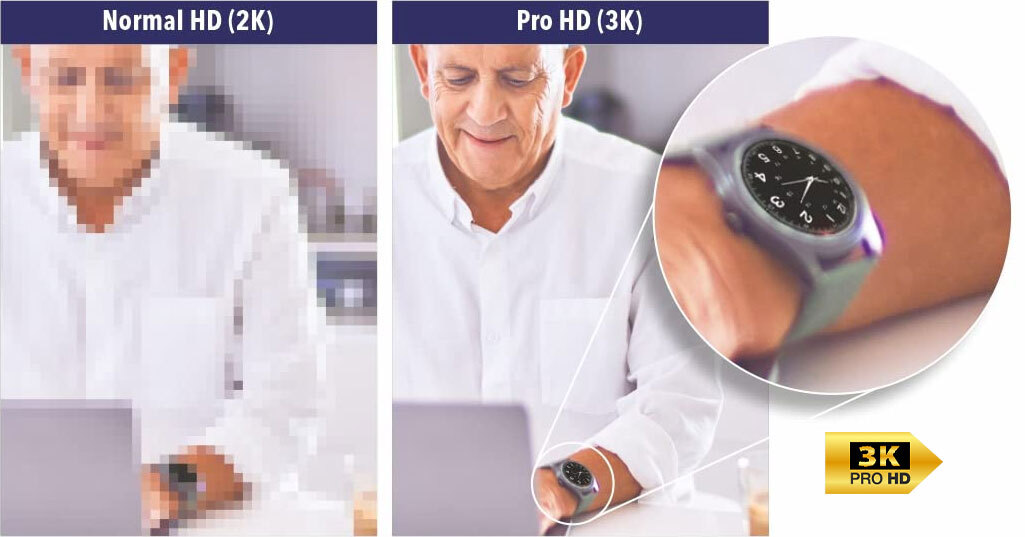 Records every detail in crystal-clear Pro HD 3K definition. Also high quality 8X Digital Zoom for clearer video on larger screen.
Colored Night Vision
Infrared LED lights and low light technology allows you to see clear and colored video/image even in
the complete darkness.
Two Way Audio
With an in-built mic and speaker in camera, you can communicate with your loved ones from anywhere using the Halonix SecurCAM Mobile App.
In-Motion Detection Recording Mode
The AI Motion Detection technology helps to track the movement of your loved ones (or any moving
object) at home in real time.
Alarm Schedule
Schedule the in-built alarms of the camera. Also, camera settings can be adjusted to emit loud alarm
in case of an intruder detection.
Live View
Live streaming from anywhere in the world. Connect to your Halonix SecurCAM Camera anytime, anywhere using the Halonix SecurCAM mobile application to get the live view.
Intruder Alert
You can get live image or video of the incident in real time. When the intruder alert setting is ON,the camera sends alerts to the App when it detects any human motion or other abnormal sounds.
Colored Night Vision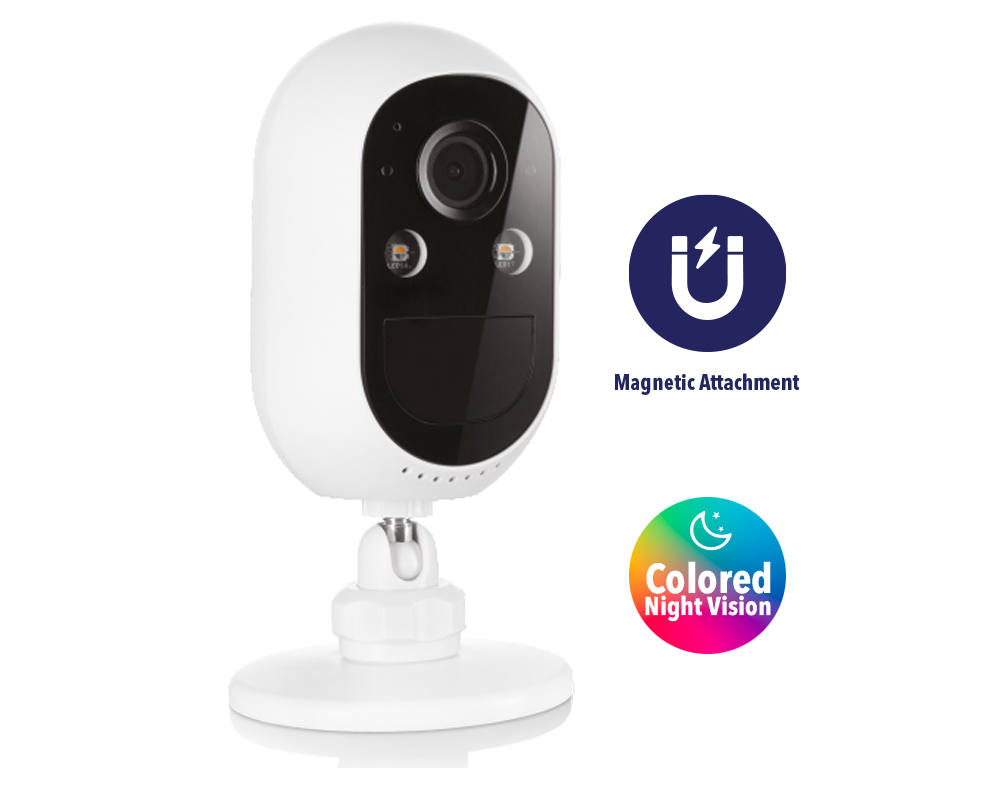 Ensure safety of your loved ones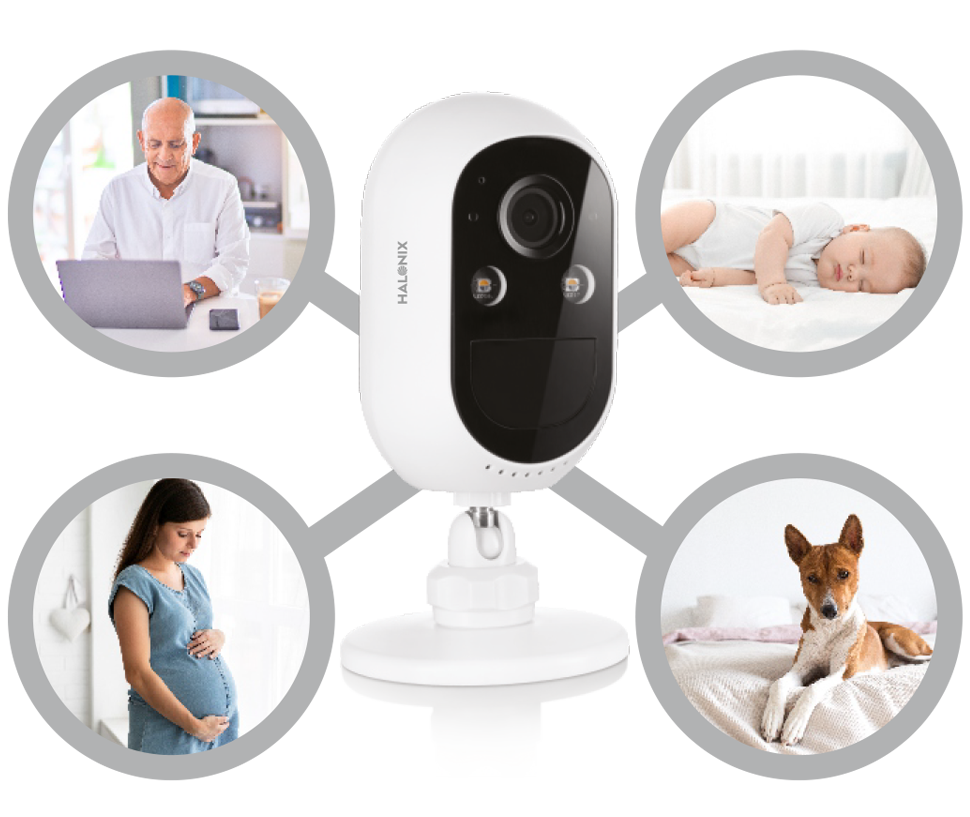 Device sharing with family members
The same SecurCAM Camera can be accessed by upto 5 devices to help sharing with family and friends.


1.
Plugin Halonix SecurCAM to power supply.
2.
Download the Halonix SecurCAM App from app store or play store.
3.
Follow the guide on the app and set up the camera in just a few easy steps.
Cloud Subscription Plans
7 days recording (monthly plan)
₹99/-
15 days recording (monthly plan)
₹179/-
7 days recording (annual plan)
₹799/-
15 days recording (annual plan)
₹1199/-
Device sharing with family members
7 days recording (monthly plan)
₹99/-
15 days recording (monthly plan)
₹179/-
7 days recording (annual plan)
₹799/-
15 days recording (annual plan)
₹1199/-