Yellow or white light doesn't fit your vibe? Personalize your space with Halonix Prizm 15W Downlighter that enables you to create your personalized lighting by choosing from millions of colour options.
Easy to use:
Your personalized experience is just a click away! Download the 'Halonix Wi-Fi' app and choose the colours of your choice for the light.
Voice Control:
Technologically advanced, it comes with Amazon Alexa and Google Home compatability for your convenient use.
Brightness Control:
Using the App, you can dim the colour from 0.5W to 15W. Now, adjust your light basis your need or your mood.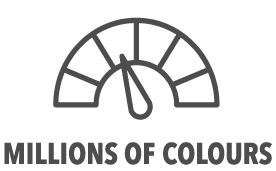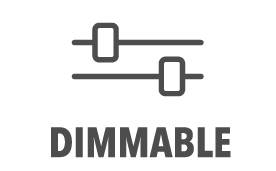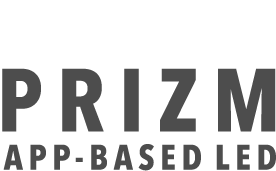 FREQUENTLY
ASKED QUESTIONS